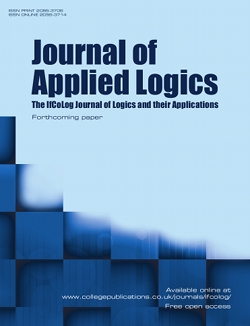 Formal periodic steady-state analysis of power converters in time-domain

Asad Ahmed, Osman Hasan and Ammar Hasan

Time-domain based periodic steady-state analysis is an indispensable component to analyze switching functionality and design specifications of power electronics converters. Traditionally, paper-and-pencil proof methods and computer- based tools are used to conduct the time-domain based steady-state analysis of these converters. However, these techniques do not provide an accurate analysis due to their inability to model and analyze continuous behaviors exhibited by the power electronics converters. On the other hand, an accurate analysis is direly needed in many safety and cost-critical power electronics applications, such as biomedical, hybrid electric vehicles, and aerospace engineering. To alleviate the issues pertaining to the above-mentioned techniques, we propose a methodology, based on higher-order-logic theorem proving, to conduct the time-domain based steady-state analysis of power electronics converters in this paper. The proposed methodology is primarily based on a formalized switching function analysis technique, ordinary linear differential equations and steady-state conditions of the systems. To illustrate the usefulness of proposed formalization, we present the formal time-domain steady-state analysis of a commonly used DC-DC Buck converter.