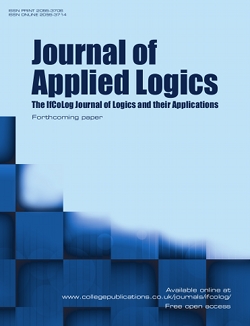 Optimal Polynomial-Time Estimators: A Bayesian Notion of Approximation Algorithm

Vanessa Kosoy and Alexander Appel

We introduce a new concept of approximation applicable to decision problems and functions, inspired by Bayesian probability. From the perspective of a Bayesian reasoner with limited computational resources, the answer to a problem that cannot be solved exactly is uncertain and therefore should be described by a random variable. It thus should make sense to talk about the expected value of this random variable, an idea we formalize in the language of average-case complexity theory by introducing the concept of "optimal polynomial-time estimators". We prove some existence theorems and completeness results, and show that optimal polynomial-time estimators exhibit many parallels with "classical" probability theory.